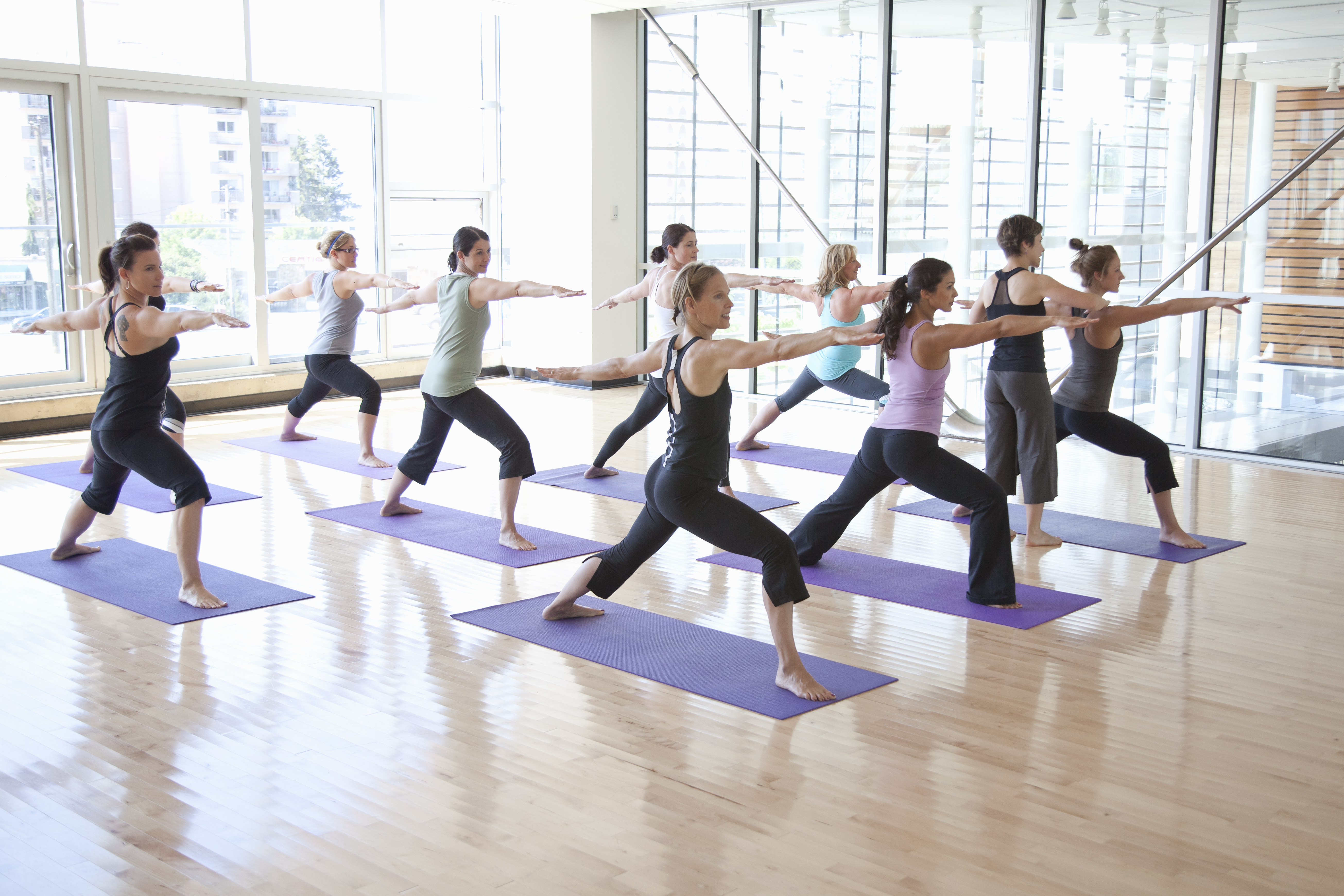 From small steps to big investments, every positive change made by employers to help their employees achieve better health can make a difference.
When it comes to good health, it's all about the whole picture. People take into account their physical, emotional and financial health when assessing their well-being. And since such a significant number of waking hours are spent at work, employers are rethinking conventional approaches to workplace wellness, shifting to become more holistic and taking on a more supportive role to help employees achieve better health.
There's a need for their involvement. Optum's Eighth Annual Wellness in the Workplace Study examined large employers' (3,000 or more employees) latest strategies in addressing employee health and wellness. It found that approximately one-fourth of employers strongly agree that their employees take responsibility for their health and well-being, and only 28 percent strongly agree their employees know how to navigate the health system. Even fewer — 18 percent — strongly agree their employees feel they have enough money to pay for health care in retirement.
To help their employees combat some of these concerns, employers are stepping in to create healthier workplace environments, providing easier access to health resources and offering education on how to pay for health care expenses.
Nearly one-third now have an on-site health specialist, up from 26 percent in 2015. Fifty-one percent of employers now address financial health, up from 38 percent in 2015. The number of companies educating workers about health care finances (28 percent) has also increased. Taking steps to engage employees in their health can make a difference. According to a recent UnitedHealthcare study, nearly 60 percent of people with access to such programs say the initiatives made a positive impact on their health.
Other emerging programs broaden employee access to care while helping employers manage costs. For example, the number of employers who offer telemedicine services — one-third — has nearly doubled from the percentage of those who offered it in 2014.
In another sign large companies are striving to be more supportive of their employees' overall well-being, investments in wellness program budgets and staff continue to increase. Nearly three-quarters of employers report that they have a dedicated wellness staffer, up from 59 percent in 2015. And nearly one-third say they are increasing their wellness program budgets, compared with just 20 percent who say they were increasing budgets in 2014. Employers are also shifting more resources into wellness program communications, program evaluation and the workplace environment.
In fact, nearly half of employers recently made changes to their environment, with 52 percent electing to offer healthier food and beverage options in vending machines, followed by providing healthy catering options for meetings, promoting a smoke-free campus, offering healthy options in the cafeteria and providing ergonomic or standing desks.
From small steps to big investments, every positive change made by employers to help their employees achieve better health can make a difference. Regardless of size, employers should think about their employees' health more holistically and identify ways to help them improve their well-being.
From: Benefits Pro