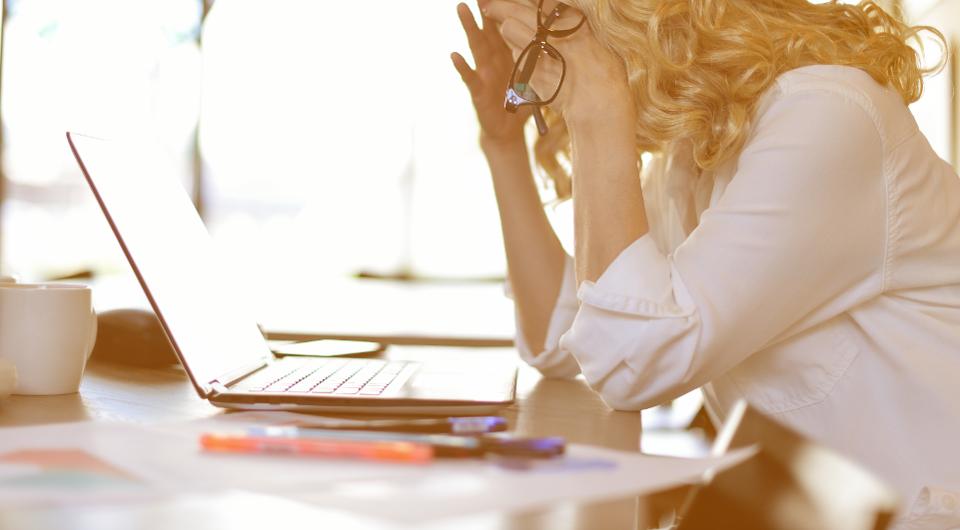 Corporate is the new consumer when it comes to wellness products.
In February, Fitbit CEO and co founder James Park told analysts that the company's future growth is tied to partnerships with corporate wellness programs and digital health. Smaller companies have also taken heed. Diverse startups are lining up to pitch everything from point solutions to integrated platforms for a healthy, happy workplace.
Experts from Fitbit, StayWell, Castlight and WellnessCodes were on hand during MedCity's ENGAGE conference in San Diego on Tuesday to discuss the flow of money in corporate wellness and where the approximately $8 billion domestic market is heading.
Everyone agreed that companies in this space increasingly need to offer value, show gains in productivity, and reduce healthcare costs and absenteeism. The idea of presenteeism – being mentally as well as physically present at the workplace – was also duly noted.
It all sounds good from an employer perspective, but how do employees receive it? So many behaviours are now under the wellness lens; sleep, stress, nutrition, and more. Each field comes with a tsunami of information and tips. In fact, there may be so many areas and methods for self-improvement that the "wellness" program can instead overwhelm the individual.
How do you deal with that, moderator Christine Smalley, managing director of Claremont Hudson, queried the panelists. Are companies developing tools or functions to help employees  (particularly those with complex medical conditions) prioritise behaviour changes?
Derek Newell, president of Castlight Health and formerly the CEO of Jiff that Castlight acquired, noted that his company coaches employees through two important steps. The first step is instructing the user to pick the three things that they want to work on most, chosen from a curated list. The next screen asks the user to drag the behaviors or goals up or down to rank them based on their importance.
"What we tend to focus on is, do that one thing until you have success," Newell explained.
He also recommends thinking about micro-behaviors.
"Even within eating, what do you want to do? Do you want to eat less carbs, eat less sugar, eat less fat? Just really narrow the focus and try to keep that focus for a while," Newell said.
Notching a small win will often give the employee confidence, he told the audience. Over time, new habits can be layered on top of that first behavior change. Put together, they can positively impact health, even in complex cases.
Another panelist echoed Newell on the need to focus. Nicole Latimer, CEO of The StayWell Company, noted, however, that wellness programs need to start one step further by recognising existing behaviour.
"First of all, continue to do the things that you're doing right," Latimer said, of StayWell's message to its users. "I think that's often lost."
Employees typically go through an initial assessment process, sometimes even biometric testing, she said. They then receive a flood of recommendations and warnings for areas that need to be improved. Any existing behavioural foundations are overlooked.
"If the person is walking 10,000 steps a day, great, tell them to keep that up," she said. "Now let's work on that one next thing and not try to take it all on at once because that's where they become overwhelmed."
Of note, Latimer told the audience that StayWell's users often want to start with stress management, even when they have major chronic illnesses to tackle. Companies should work with that instinct, she said. Start with the things they want to manage and then eventually work up to the chronic conditions that can truly move the needle when it comes to measuring the value of corporate wellness.
At the end of the day, one of the biggest risk factors for poor health is chronic stress. If the employee feels pressured to do too many things at once, or guilty and anxious because they're not getting enough sleep or steps in the day, then the wellness program is counterproductive.
From: MedCity News