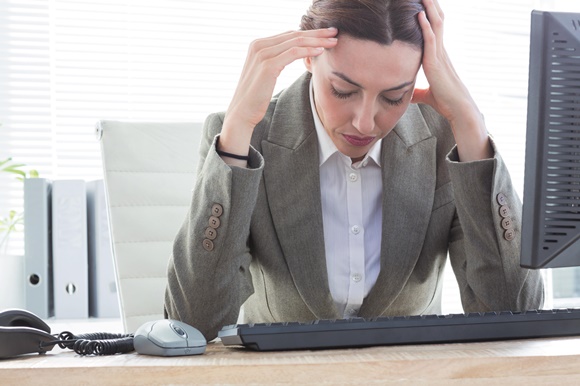 Heineken has made a commitment to help end mental health stigma in the workplace by signing the Time to Change pledge.
The company has pledged to support its people through any physical or mental illness and has put training in place to make sure all managers are able to identify and support mental health issues.
David Forde, managing director of Heineken UK, said: "We believe strongly in enjoyment of life, which is why we have a wellbeing strategy. I want everyone who works for Heineken to be safe in the knowledge that whatever they are going through – physically or mentally – as an organisation, we are right behind them."
Heineken has also trained 30 'mental health champions' across six sites who can provide mental health first aid and be the first port of call for affected colleagues.
A number of initiatives such as yoga classes, walking clubs and five-a-side football clubs have been introduced. Heineken is also sponsoring Race to the Tower in June, a two day double marathon event in partnership with the charity Mind.
From: Eat Out
Save