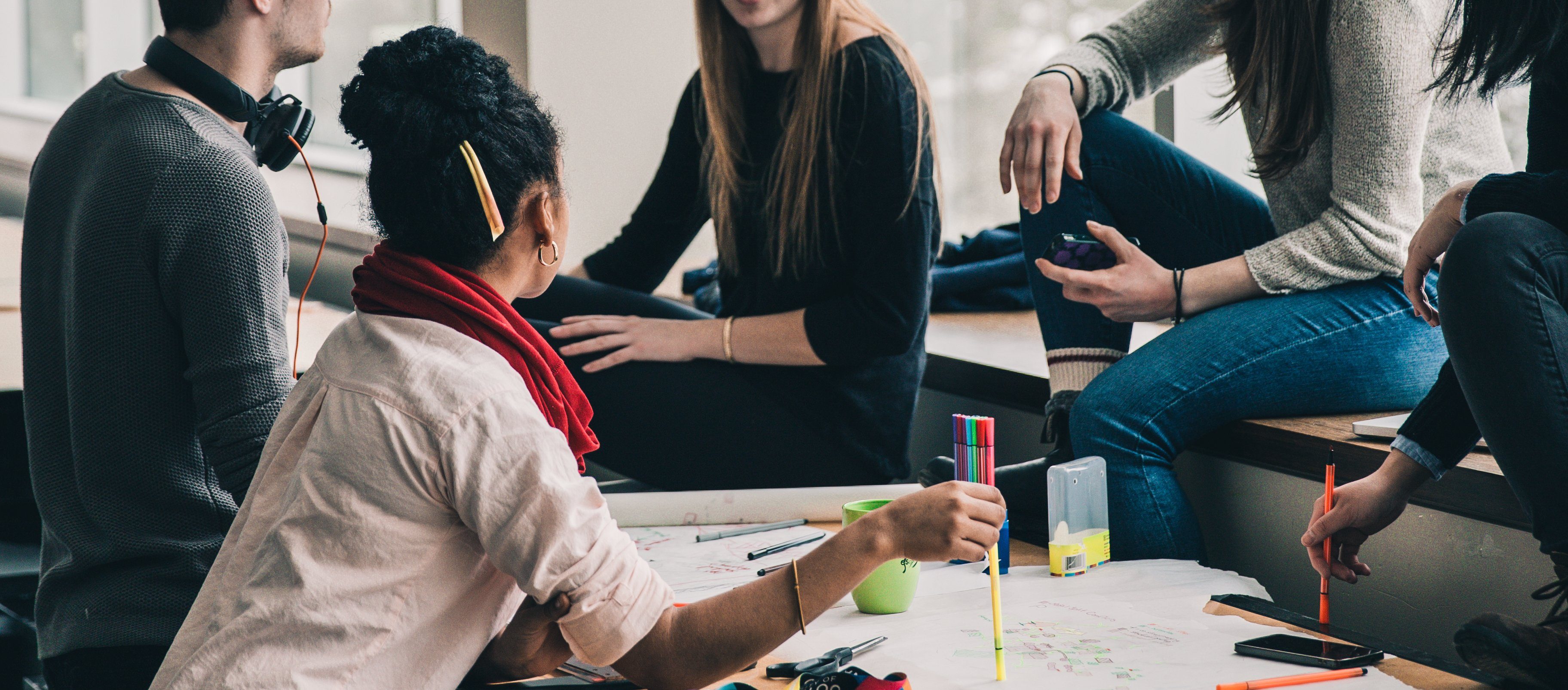 Progressively more, employee health and wellness is becoming a vital characteristic among smart employers and entrepreneurs.
If it isn't creating a favorable work-space to make health working a priority, then it is culturing a norm of engaging in physical activities.
Yes – practicing healthy habits is proving to be a vital aspect of productivity and inherently. It is a considerable step away from the silent, dull and somewhat boring offices we all grew up knowing.
One feature that mostly contributes to this newly conceptualized idea is making it exciting and enjoyable. Case in point is Nike's 200-acre fitness campus, Google's impressive fitness amenities, Microsoft Living Wellness Health Center and Rodale Inc.'s on-site gym with free fitness classes among others. If your company is trying to introduce it as part of promoting employee wellness, here are some of the ways of making it entertaining and appealing.
Design the Office's Layout to favor Physical Wellness
Many believe that this starts with having the workstation situated at a place that would motivate breaking sweat. Sure, stairs and steps challenges will work, but it's always ideal to ensure that space promotes overall wellness. A building whose windows lets in lots of natural light can be the best when productivity and keeping the operating costs low is essential alongside being psychologically fit.
On-site fitness classes like those in Google HQ, Cleveland Clinic or Rodale Inc. will undoubtedly go a long way in helping achieve healthy working in the organization. If the company isn't big enough and thus not capable of having state-of-the-art Gym and fitness equipment, it will still be acceptable to encourage healthy working environment. It has been revealed that places of work that incorporate plants also have healthful employees given the fresh air. It helps reduce fatigue and headaches.
In a classical office scenario, sitting down with less physical activity is a norm. This often results in perhaps the most famous complaint – "Chair lag." If your company would really love to see its staff being active and engaged from 9 am to 5 pm, a simple technique that would get everyone moving may help.
It could be anything from standing while working to enhance posture and blood flow all the way to removing those comfy swivel chairs with Yoga ball chairs. In fact, this idea is alive and ZocDoc's HQ in New York where standing desks and stability balls literally define the office space. But if your company doesn't succeed having such an idea, dancing, musical acts, and fitness sessions may offer a cheaper and better way of getting the office active.
Introduce Workouts in Office
Motivational speakers, team-building and bonding sessions, and meetings meant at bringing unity within a company's staff happen in almost every organization. But if such an excuse could be used to invite a fitness guru, a yoga instructor or healthy cooking teacher to the house, undoubtedly many would benefit.
Folks at Twitter are used to Bon Appétit Management Co. offering healthy delicious grub, which speaks a lot about the reason for this social site's success. In Chicago, Centro and Wellnesspalooza's partnership gets Centro's employees exercising, taking health screenings and learning about wellness in line with the need for healthy living in the workplace.
Encourage "Healthy Hunger" and Hydration
It isn't just in tips for weight loss classes that "healthy hunger" is recommended. Companies with unhealthy foods as part of their portions will need to introduce rules highlighting abstinence from a particular type of food when your weight goes beyond a specified limit. A great example is what happens at health-conscious organizations whereby for every Monster energy drink is bottled water. Such actions will dissuade undue judgments and snarky salad remarks while discouraging unhealthy habits amongst a company's employees.
To boost impressive results and productivity, most of the companies offer an incentive to employees who stand out with excellent results. But as a company looking to encourage healthy living, using wholesome incentives like fresh fruit juice and yogurt could help. Other organizations even have free bikes or indoor rock-walls to promote physical exercises outside office work.
The purpose of using these incentives shouldn't be a way of belittling and shaming unfit persons within an organization. Instead, they can be a way of uniting everything for a single cause without showing any form of victimization whatsoever.
Final Words
From each of these five ways of promoting healthy living in the office, it is clear that there's no impediment to how wellness can be achieved in a corporate environment. Again, being in fine fettle despite being in a busy environment shouldn't be an annoying ordeal. After understanding the environment and the culture of your organisation and why physical wellness can contribute to productivity, just find one or more that augurs with the primary goal. More often, make it exciting and jovial to do and accommodating to all!
From: TheWorldBeast