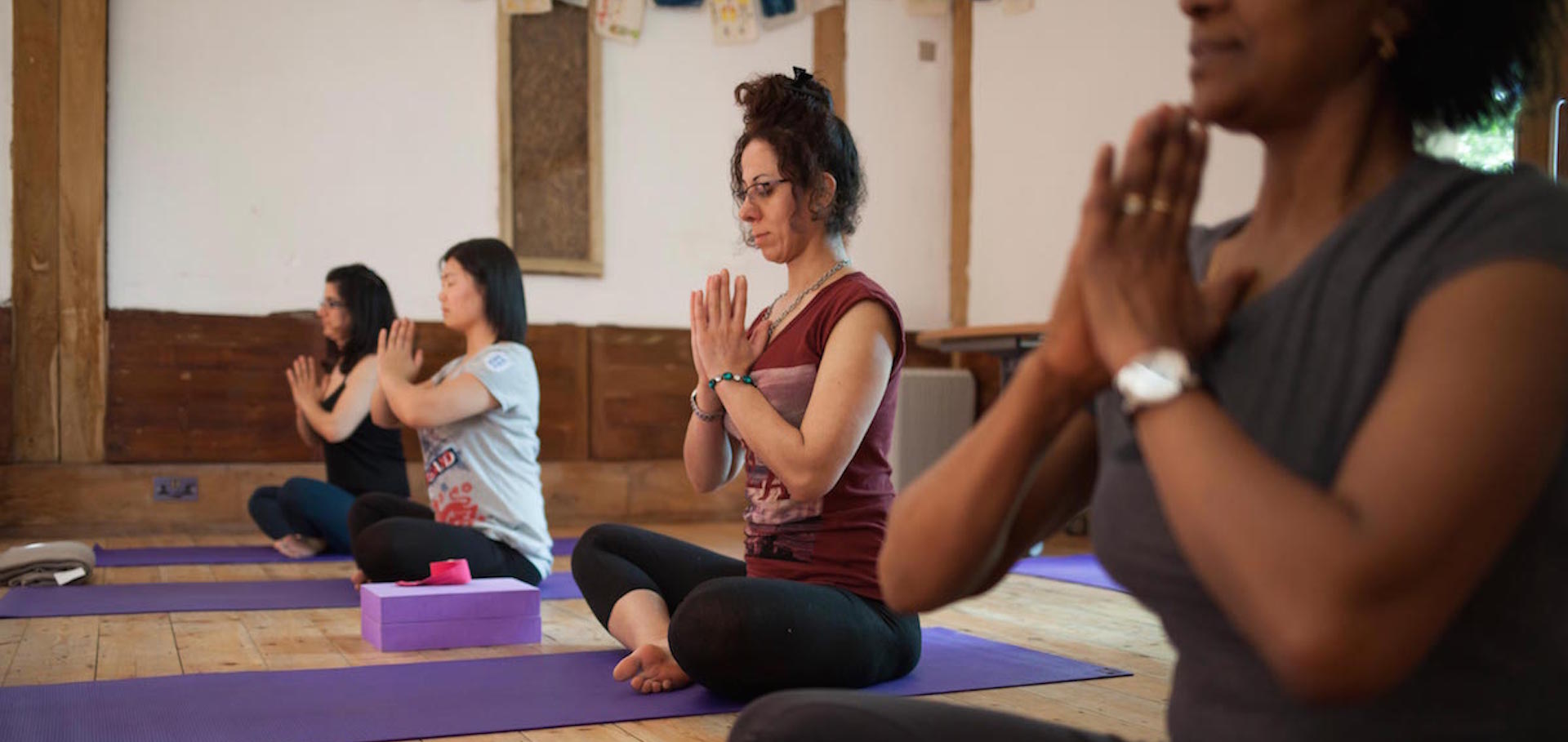 A recent article in the Financial Times documents how mainstream American companies have embraced corporate yoga programs.
Yoga Infiltrates mainstream corporations:
At the retail giant Target, based like General Mills in Minneapolis, a group called "Meditating Merchants" was set up in 2010.
General Mills (the manufacturers of breakfast cereals and ice creams) have a corporate yoga program.
To date, more than 400 General Mills employees have received the training, as have 250 executives and entrepreneurs from other companies.
For more information on Corporate Yoga programs in Australia:

Contact:    
Email: Sydney Corporate Yoga
Tel: 1300 677 925